MadTree Thunder Snow ABV: 8.5% IBU: 18
The conditions have to be just right for the formation of Thundersnow. Ginger, nutmeg, vanilla, hints of cinnamon and a bready malt sweetness are the secret. When you find this rare occurrence, savor it as long as you can.
(text credit: www.madtreebrewing.com)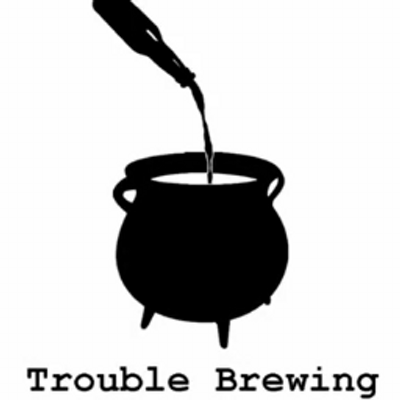 The Beer Bros are a weekly craft beer video review show. Visit them on YouTube for hundreds of beer reviews and more!