Rivertown Winter Ale ABV: 7.5% IBU: 34
Snow days. Comfy sweaters. Family and Friends. In search for the perfect balance of spice, warmth and body, we chose to brew this beer with Saigon Cinnamon, due to its unique balance of spicy and sweet, and Blackstrap Molasses known for its robust, rich, slightly bitter notes. Picture enjoying the comfort of freshly baked gingerbread in liquid form on a blustery winter afternoon curled up in front of the fire. With its thick, creamy tan head stacked atop a dark, rich, umber hued body laced with hints of caramel, toffee and cinnamon, Winter Ale is brewed to warm the soul and tame any snow beast on even the coldest of nights.
Malt: 2-Row, Chocolate, Dark Crystal Hops: Bravo, Cascade Specialty: Black Strap Molasses, Saigon Cinnamon ABV: 8.2% IBU: 34
Available November thru January
(text credit: rivertownbrewery.com)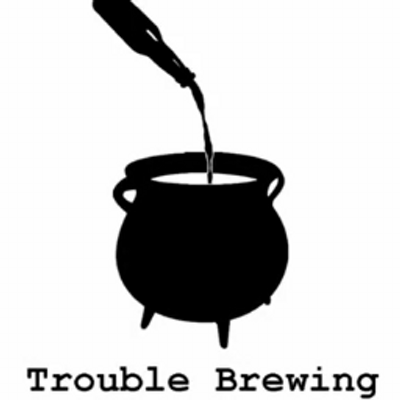 The Beer Bros are a weekly craft beer video review show. Visit them on YouTube for hundreds of beer reviews and more!